It's been one hell of a roller coaster ride this year. It really has. I've debated continuously on whether or not to post a "year in review" post. We've had a number of massive goods and bads. Since I'm still unable to truly wrap my head around this, I'm just going to point out the major things, include a couple photos, and move on
Back in January, we found out that not only were we expecting a new baby, but twins! I also gave my notice and rejoined the ranks of stay at home moms.

In February, Keira turned 2.
Towards the end of the month, Doug's brother passed away. It was very sudden and unexpected. He was well loved by many and will be sorely missed.
In July, our boys arrived 6 weeks earlier than expected, at 32 weeks. I don't think I've ever been so scared. But they did amazingly and have thrived beyond our expectations.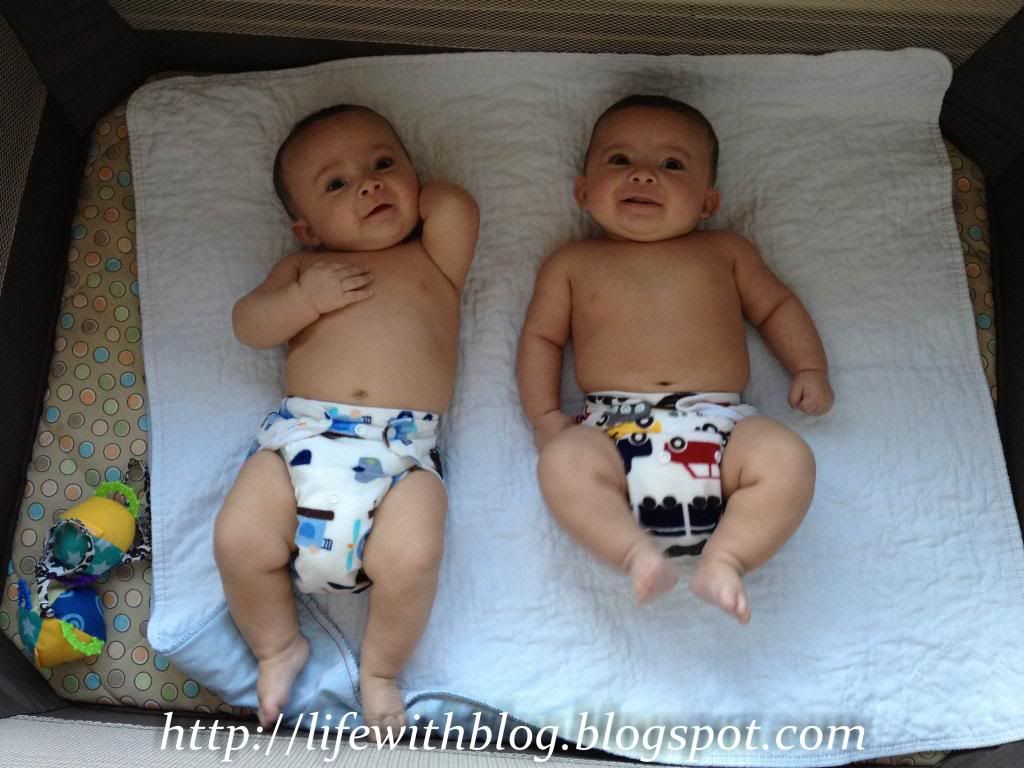 In September, we lost a dear friend to cancer at the age of 35.
This year has taken much from us, and yet has given us much as well. The best and the worst, side by side.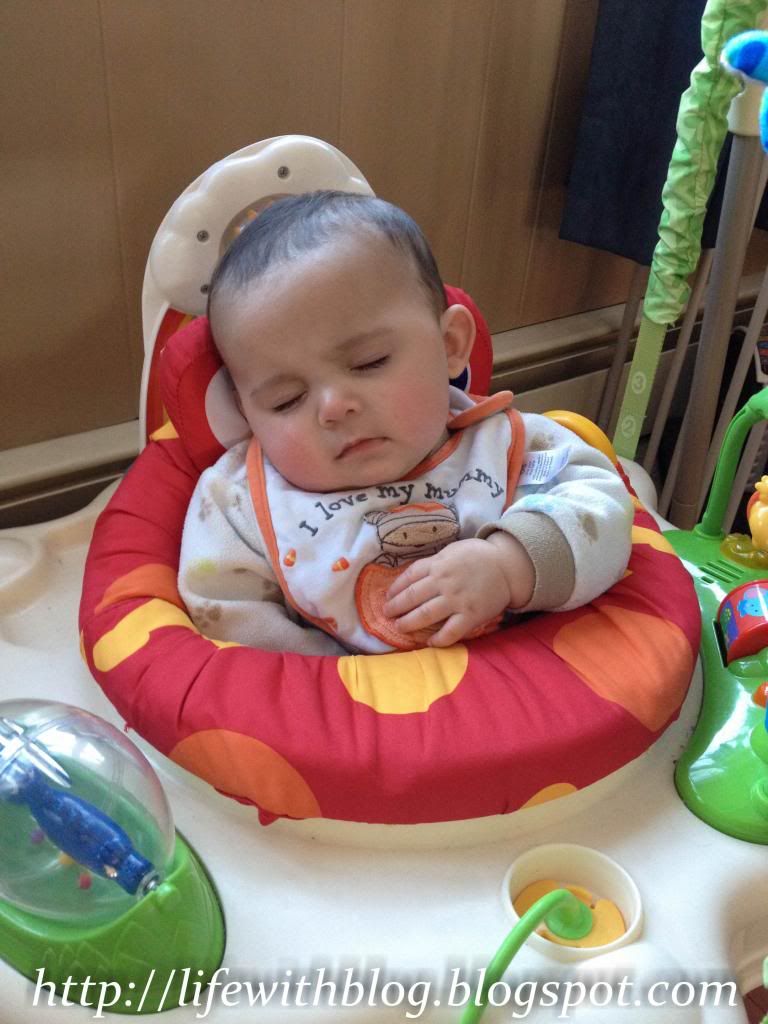 Goodnight, 2013.