Normally, I'd wait until after New Year's to review the year, but I'm doing it early to join up with the
Toddle along Tuesday
crowd again. It's so hard to believe another year has gone by. Here's to 2012, it was one hello of a ride. Join me as I take a short look back at what's happened.
Keira saw her first snow. She wasn't impressed.
Keira stood. She walked. She turned 1.
We did a lot of crafts. A LOT.
We had a great summer, with a trip to the zoo, a festival and lots of playdates.
Doug got a new job. I got a new job. Then Doug got another job. We had family visit from out of state.
Then we took Keira on her first international trip to Montreal and met up with some friends.
I finally joined up on a few Toddle Along Tuesday posts, including this one. We tried out some new play ideas. Some went well. We won't discuss the rest.
We took the girls to a nearby farm for their harvest celebration.
Keira had great time Trick or Treating.
I cooked my first ever Thanksgiving turkey (which came out beautiful).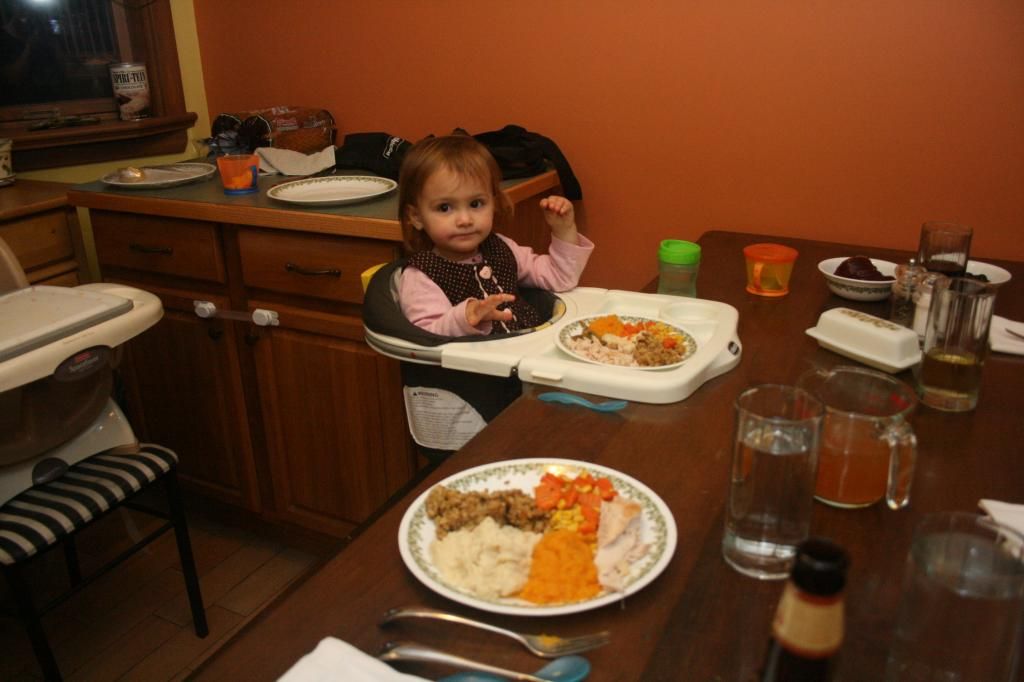 And our latest endeavor has been our Christmas cards.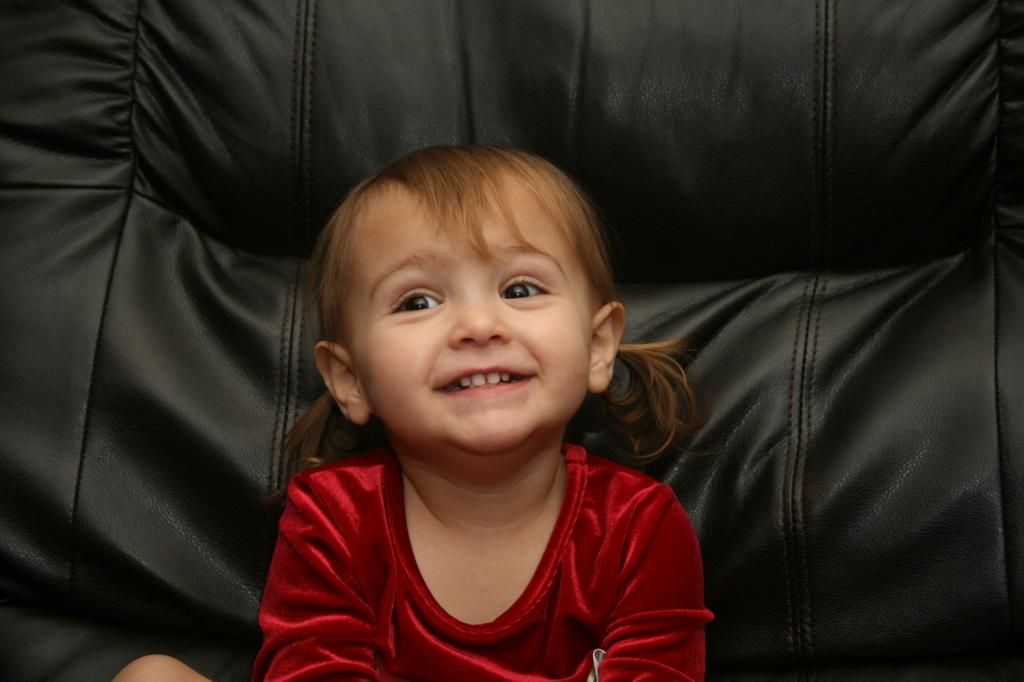 Hope you all have a safe & happy holiday season.
So long 2012. Hello 2013.
Be sure to check out

some of the others joined in on the TOT.